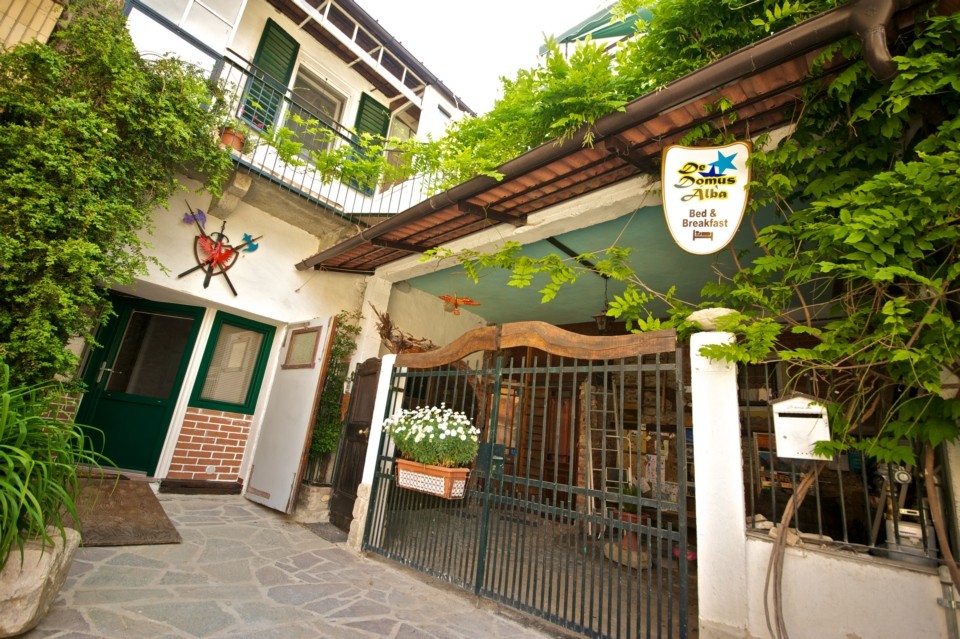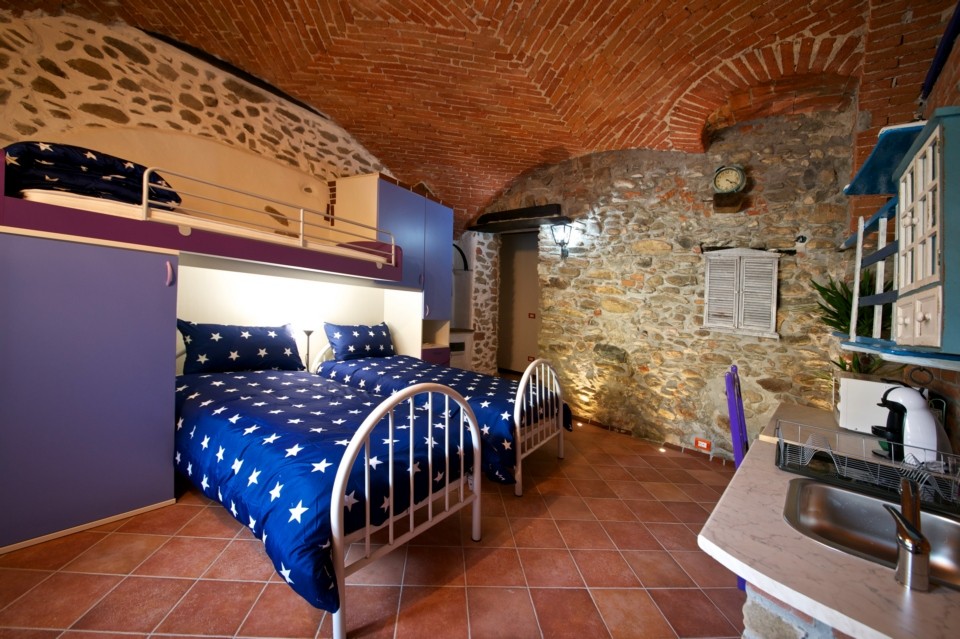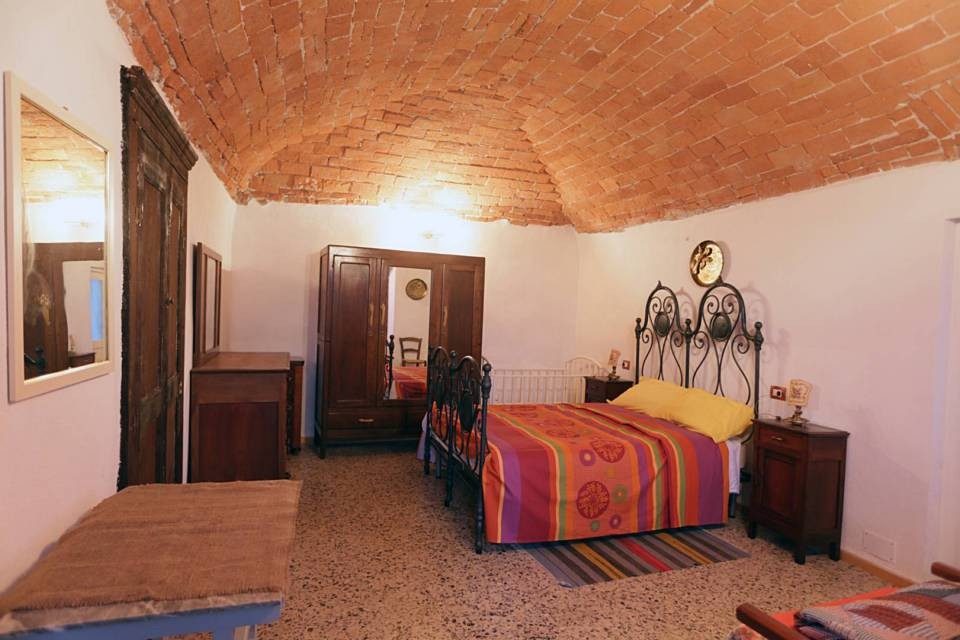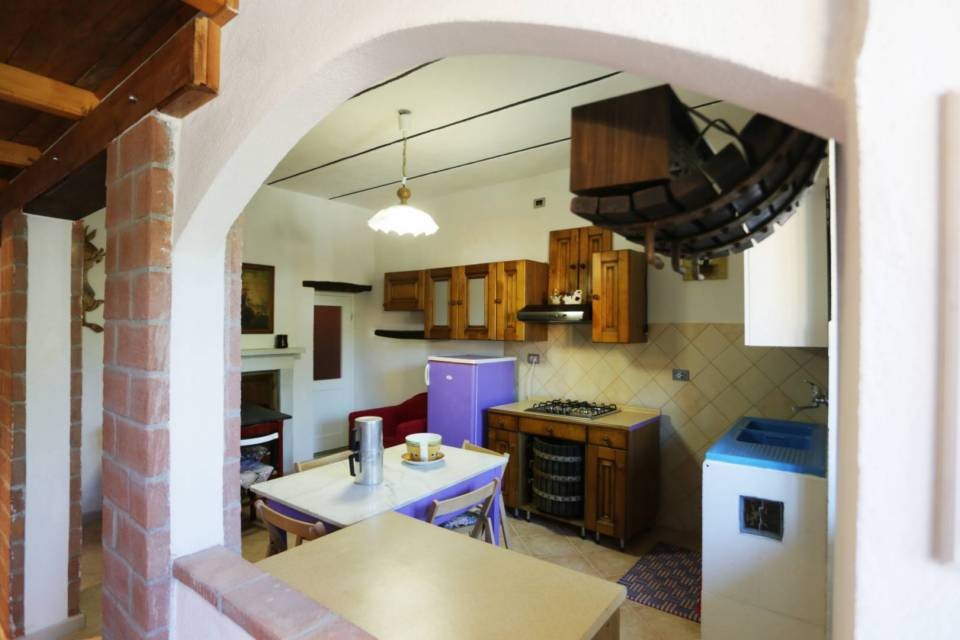 Newly opened, restored in an old mansion dating back to the Oratory of St. John (Garessio Ponte).

Of this church (then Pieve di S. Giovanni) there is the Gothic facade and the bell tower (via V. Emanuele).

It houses the Museo della Poesia, where lyrical collections of contemporary authors from all over Italy and a flower shop are collected.
The B&B thus preserves the characteristics of then: thick stone walls and exposed bricks (guaranteeing a cool climate during summer), pale and bumpy in some of its rooms.

The B & B has 4 rooms, 1 single and 3 doubles which can be transformed for more people if needed, including 1 child be
The rooms are themed.

Ground floor room with bathroom for the disabled.


First floor double bedroom with bathroom.


The other 2 rooms with shared bathroom. On the first floor you can enjoy a large terrace.

The B & B De Domus Alba is located just steps from the center and 50 meters from the public gardens.

Synonymous with tranquility and at the same time convenience for shops, bars, bars, pizzerias, hot tables.