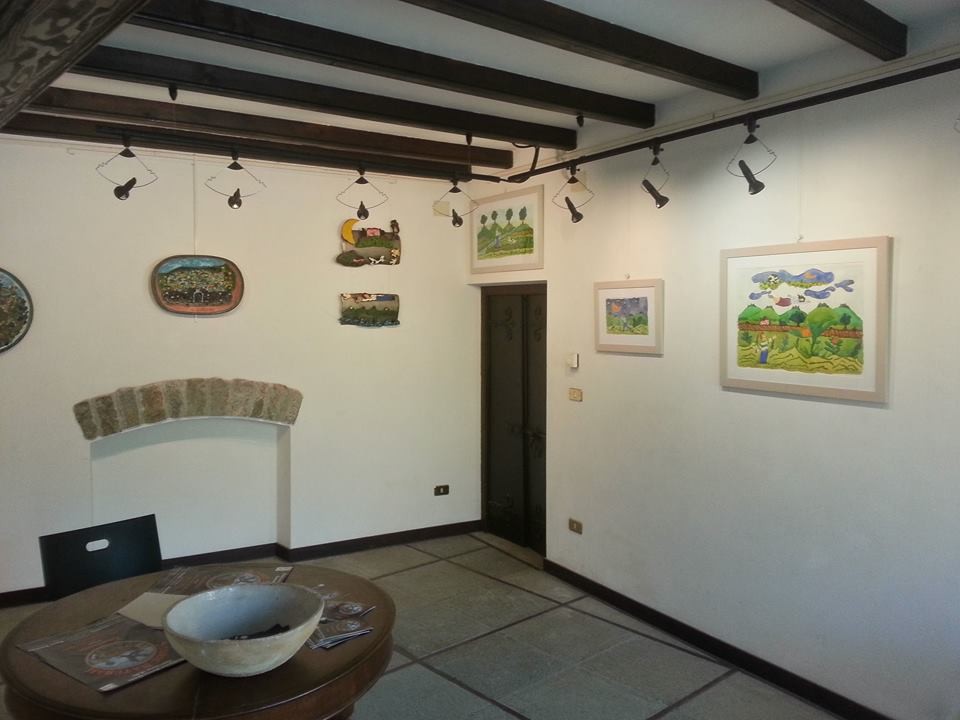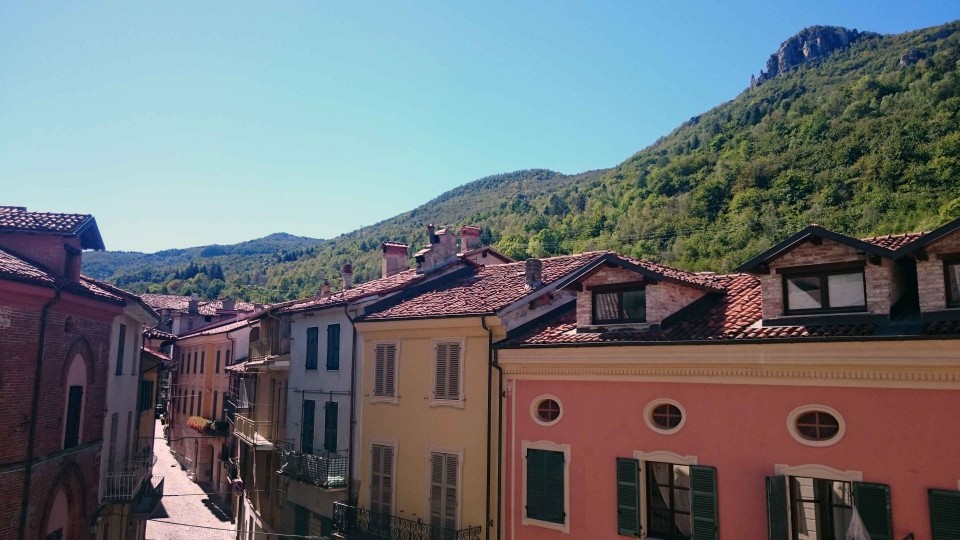 The Guesthouse Porta Rose is a B&B for travelers, tourists and hikers crossing the Ligurian Alps practicing many outdoor activities (skiing, m

ountaineering

, hiking, mountain biking).

It also offers the possibility to stay in independent holidays apartments.
The building is located in the oldest part of the medieval village of Garessio, dating back to 1100, dominated by an imposing castle surrounded by walls, doors and posterns of which valuable traces remain.

The "Porta Rose" constitutes its  main entrance and was defended by a drawbridge between two towers.

The right still exists and is now incorporated in the accommodation.
The B & B Porta Rose is located on the path of the Via Alpina R153 linking Caprauna with Garessio, trail that for much coincide with the Alta Via of the Ligurian Mountains.

From Colle San Bernardo of Garessio, via an easy path through the chestnut woods, after about 5 kilometers you will reach Porta Rose and the town of Garessio.
The structure has joined the quality reception circuit reception quality

Alta Via dei Monti Liguri

.

The B&B Porta Rose is located in Garessio (CN) and is a solution for those who want to stop at the turn of the provinces of

Imperia and Savona.