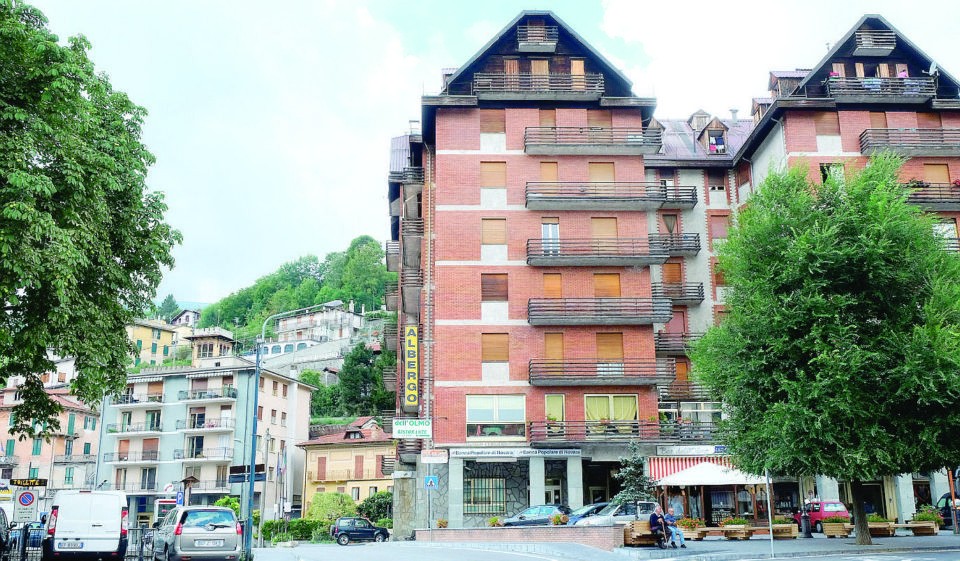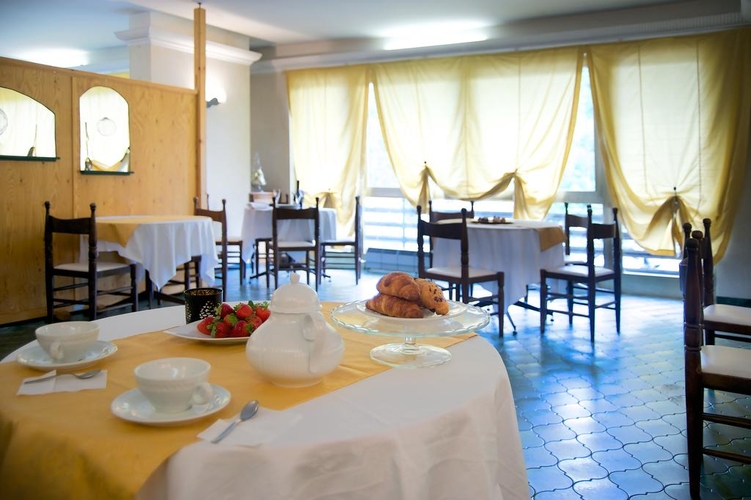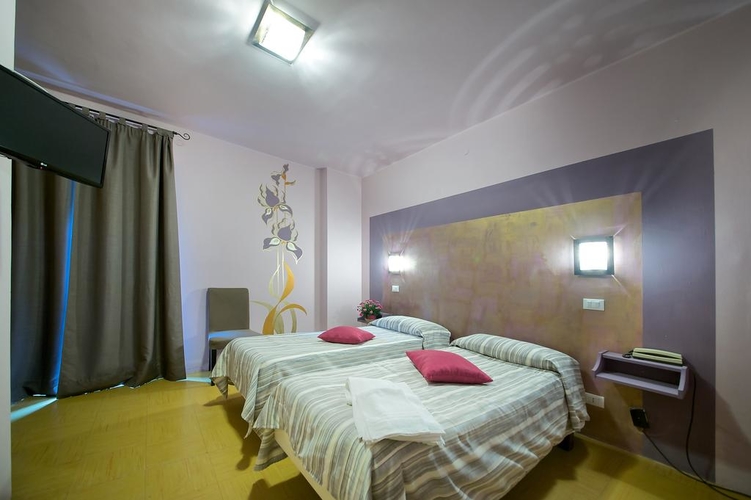 The Hotel Restaurant dell'Olmo, centrally located in Ormea, with its refinement and equipment offers an ideal holiday of relaxation and nature.
Ormea, a mountain tourist resort at 720 meters above sea level, is located right in the center of the Ligurian Alps, in a pristine environment. It's a paradise for sports and nature enthusiasts: tennis courts and a professional football field make it enjoyable and interesting stay in this town that exudes, especially in his dialect, Piedmontese elements, Ligurian, French, Arabic and remnants of ancient dominations.
The hotel, situated in the town center, has 23 rooms all with private bathroom, terrace, balcony, telephone and TV.
The hotel is also equipped with central heating, lift, lounge, bar, children's games room and private car park.
The restaurant offers to its guests an high-quality, tasty cuisine with rich dishes and wines.