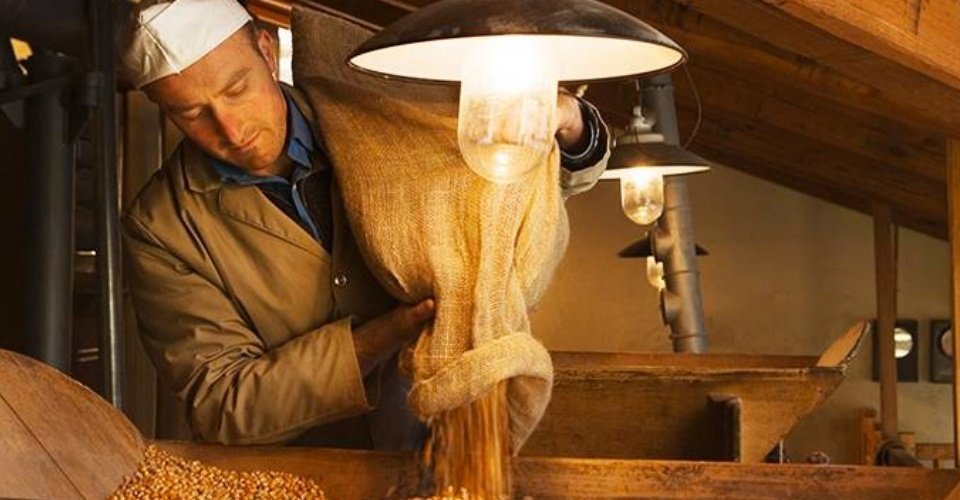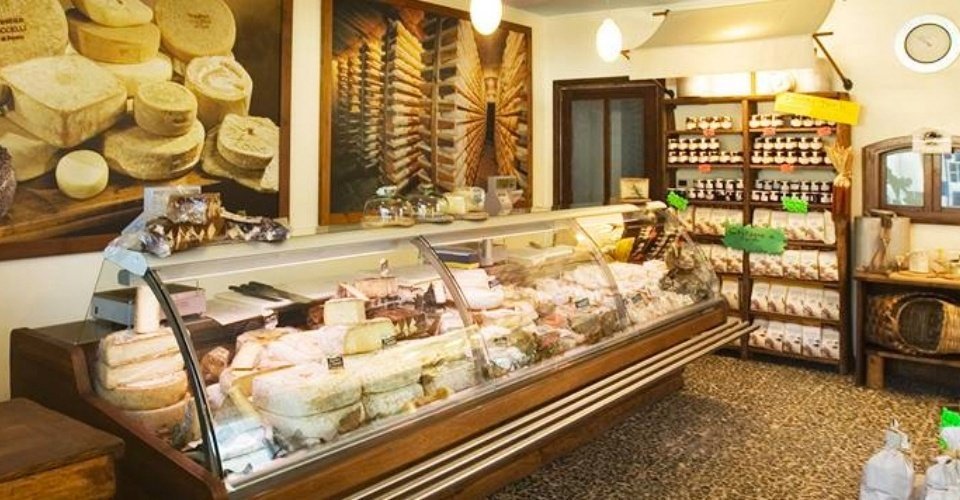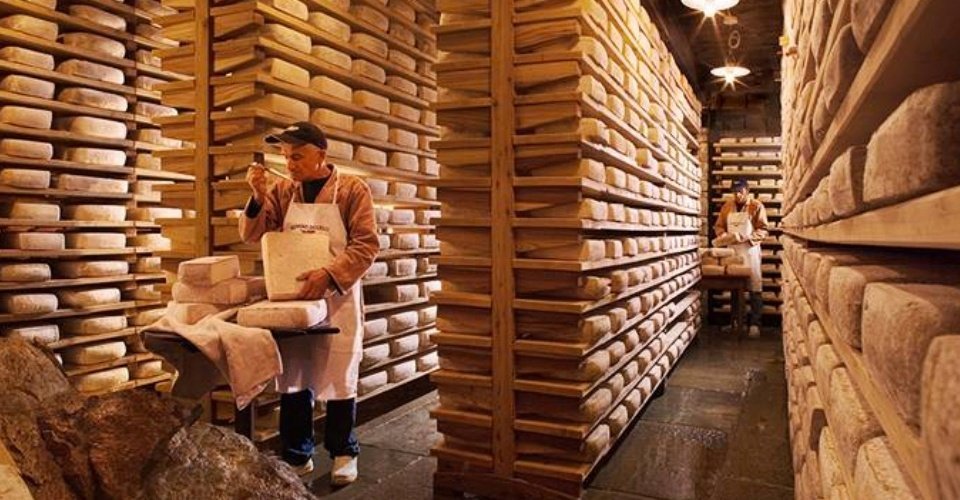 The Casotto Valley is the slow alternative to the motorway of the sea Turin-Savona. You shall e

xit Niella Tanaro and go for

San Michele-Pamparato

. In Locanda del Mulino y

ou will soon be surrounded by the greenery and the quiet of a valley forgotten by the industry, but full of meadows, pastures and natural forests, wet fish-rich waters of the river Casotto.
For a pleasant stop for a quiet weekend getaway, a relaxing holiday:
• Bar and cheese shop with tasting of Langa cheeses and Pasture of Occelli;
• Eight double rooms with views over the village and the mountains


• Typical restaurant