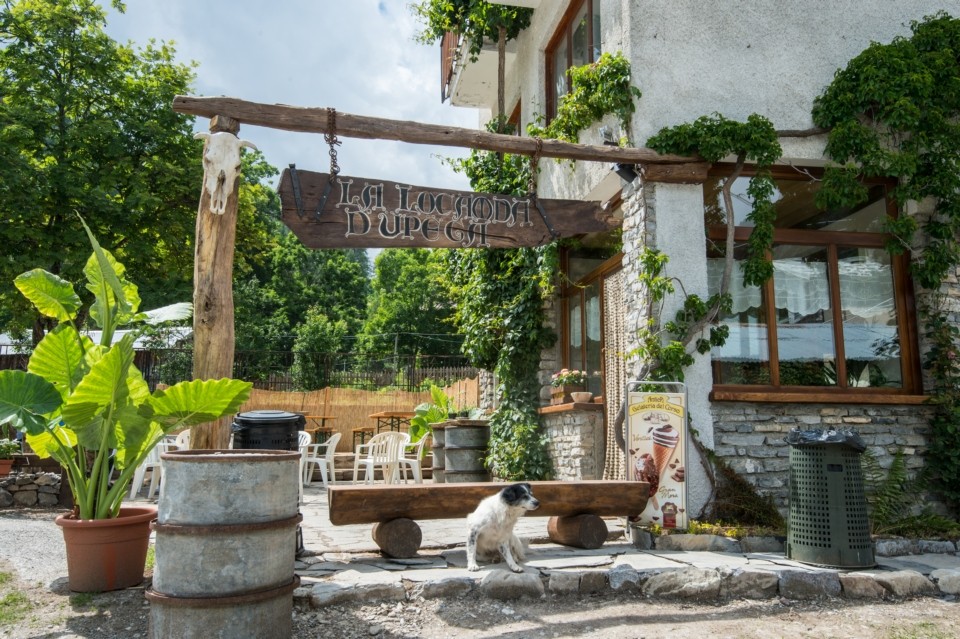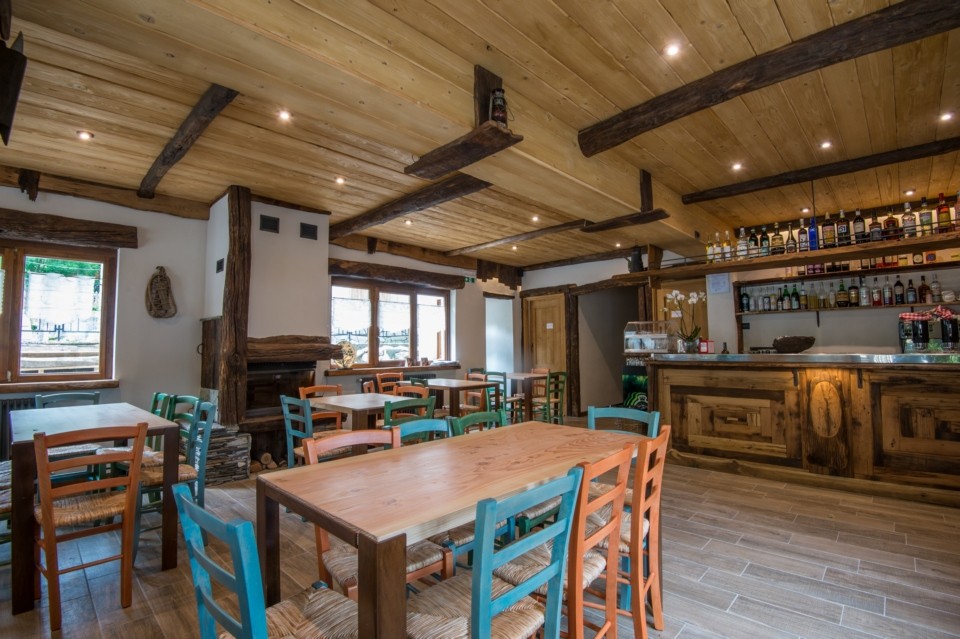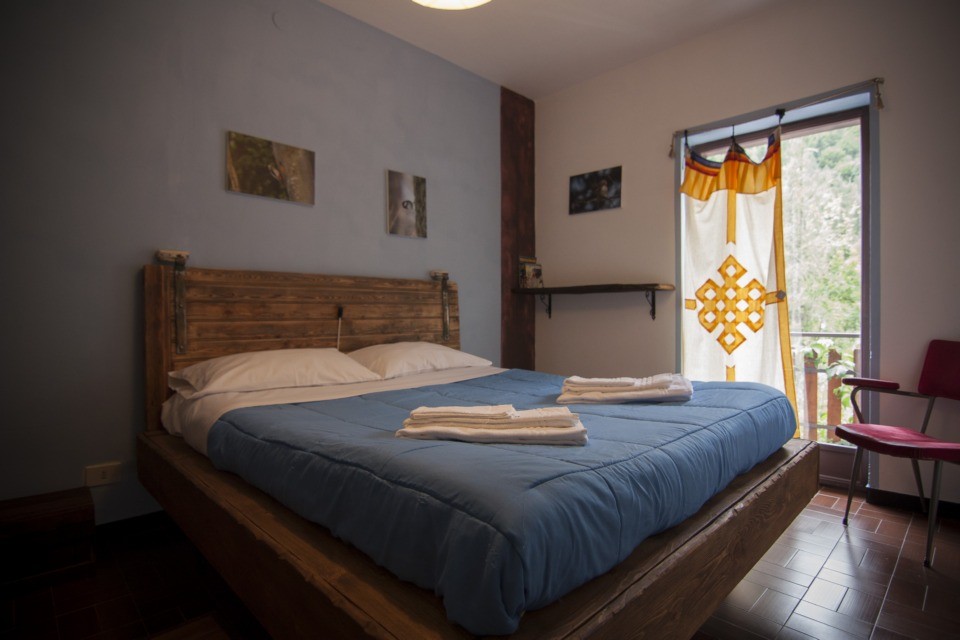 The Locanda d'Upega, situated at 1,300 mt. 

above s.l.

in the municipality of Briga Alta (CN) in the upper valley of the Tanaro, offers to its customers a quiet family atmosphere, perfect for those who want to relax with friends or enjoy the warm and friendly atmosphere typical of the best mountain inns.
The inn has five bedrooms refurbished.
The kitchen, run by the owners, offers simple dishes, cheeses and vegetables of the Valley, prepared with fresh and seasonal ingredients and the passion for tradition and simplicity, without sacrificing the attention to detail.

Ideally located at the crossroads of paths that come from Limone Piemonte, Liguria, Valle Pesio and from neighboring France and in the middle of a typical alpine village, the Inn is an excellent starting point, both in summer and in winter (during the

which it is always accessible by car), to make fascinating excursions immersed in beautiful forests and wonderful snowshoeing on snow, even in the moonlight.

In the valley you can also do climbing, caving, trekking, hiking, climbing, even on the ice, canyoning, canoeing and mountain biking.

In our staff we have a mountain guide (Silvano Odasso) and naturalistic (Lorenzo Pavia Guide) which will provide all the information and advice needed to quietly enjoy your stay in Upega.
On site is also available a info point service for hiking and climbing, consultation of books and maps and renting sports equipment for sports and outdoor activities.
In the restaurant you can enjoy dishes prepared with an antique flavor with that "pinch of salt more" that makes our cuisine as well as genuine, original.
The kitchen is open for lunch and dinner.
CAMPING
In front of the inn, surrounded by nature, the Camping "Saradin" is a great place to look for tranquility and also the starting point to wander through the larches of the Forest of shuttles.