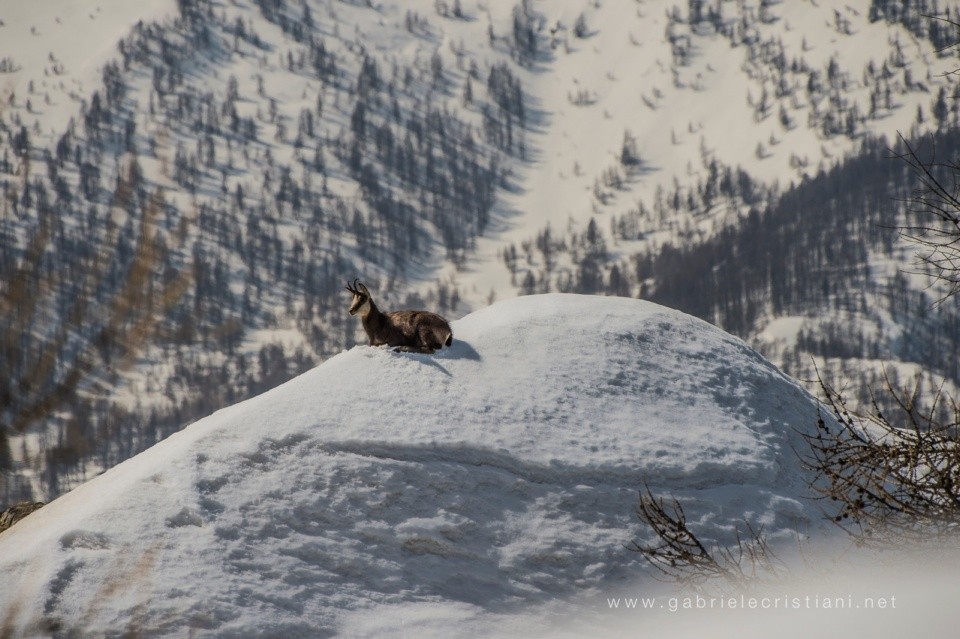 Experiencing Nature in all its manifestations has always been the essential motivation that takes all my life.
Discover the naturalistic photography as an ideal tool to communicate and share all the emotions of nature has been the input to try to cooperate with organizations and experts in the scientific field. This allowed me to combine the passion for photography with the preservation and protection of

flora and fauna.
Following this passion I managed a cooperation in the "The wolf in Liguria" regional project. I also published together with Marco A. Bologna, Professor of Department of Zoology, University Roma Tre,
a contribution on Piedmont theriofauna "Thirty-year observations on Alta Val Tanaro mammals", (published in Natural History Piedmont Magazine).
Always to pursue my passion for naturalistic photography I founded the non-profit organization G.R.A.L.
Research group of the Ligurian Alps with Andrea Biondo, Dr. Elisa Torre and Dr.
Matteo Serafini (biologists) that aims to the purpose of protection and enhancement of nature and environment of the Ligurian Alps.