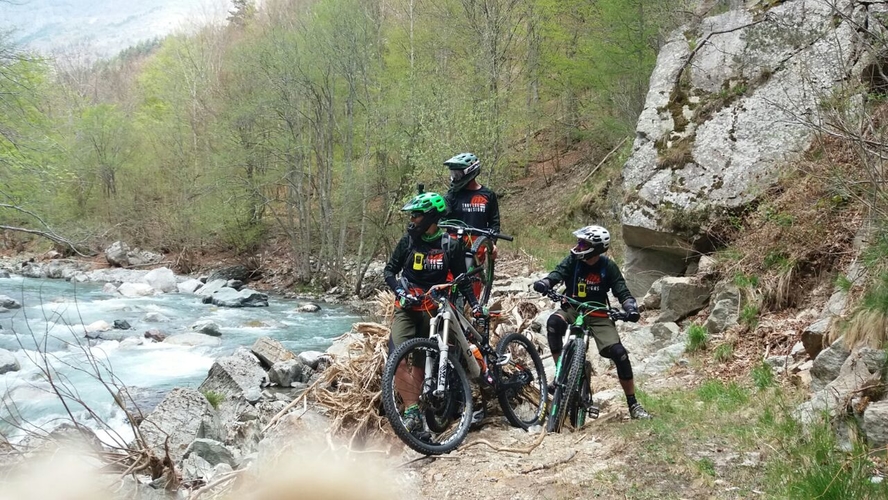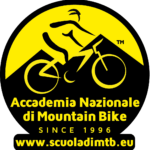 We are National Mountain Bike Academy guides, but first of all people with a strong sense of belonging to the territory where we live and 360° enthusiasts of outdoor sports, mountain biking and trekking especially : our valley is a lovely playground for these sports and not only. Here the mountain is still uncontaminated.
Our mission is to make known this environment so fascinating but tough, enabling you to play sports safely thanks to our professional and qualified approach.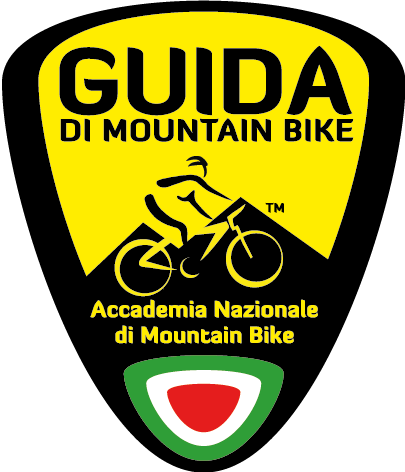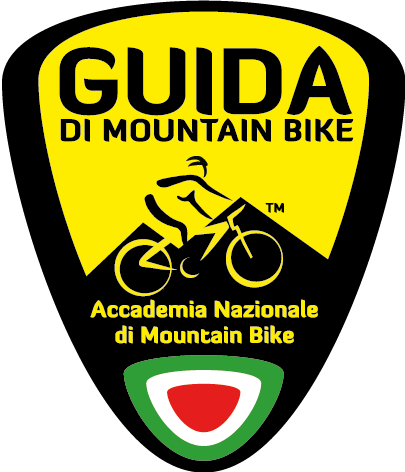 Our project also includes the development of Ormea and surrounding areas by cleaning, tracing and maintaining trails (mainly retrieving existing and maps marked ones) in full respect of local nature, flora and fauna.
Our commitment is to bring bikers and hikers to explore the magic of our woodlands and our valleys, promoting not loud, non-polluting, ecologically sustainable open air tourism in close collaboration with local, institutional and private realities.
Ormea Outdoor & Mountain Biking is a service of 2 MTB guides (trailblazer and closer, connected via transceivers), so the rates provided include the 2 MTB guides. For any different needs we can feel and tune.