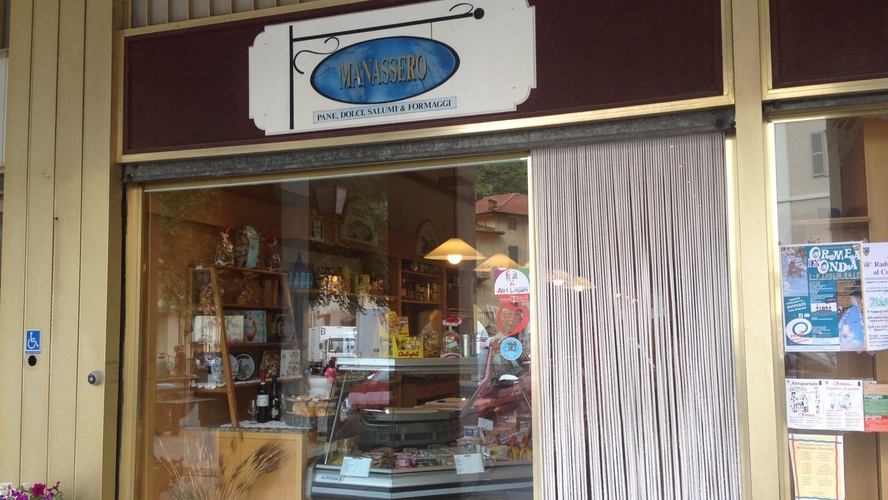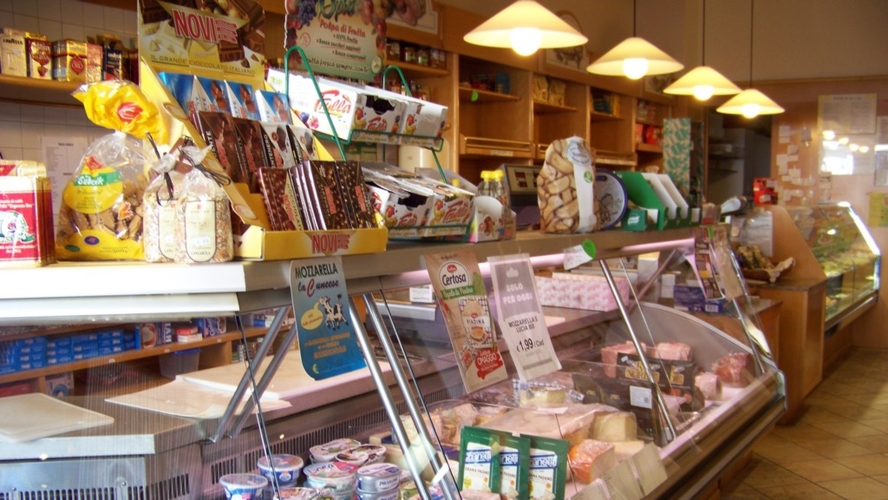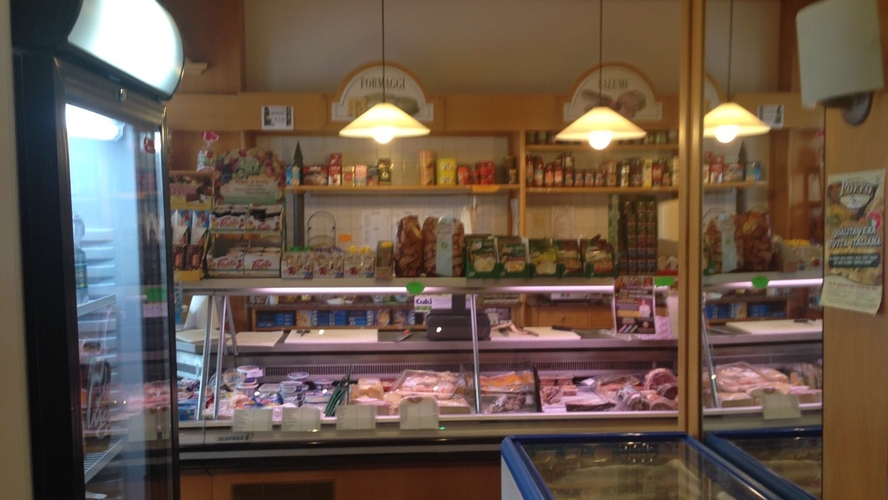 The Manassero Franco Bakery is located under the arcades of Ormea's main square. Every day i

t offers freshly baked bread, pastries, local cheeses, fresh drinks and many other products.
The bakery produces the typical Ormea's pastries and the typical Ormea loaf, which can be found in the menus of all the refuges in the area.