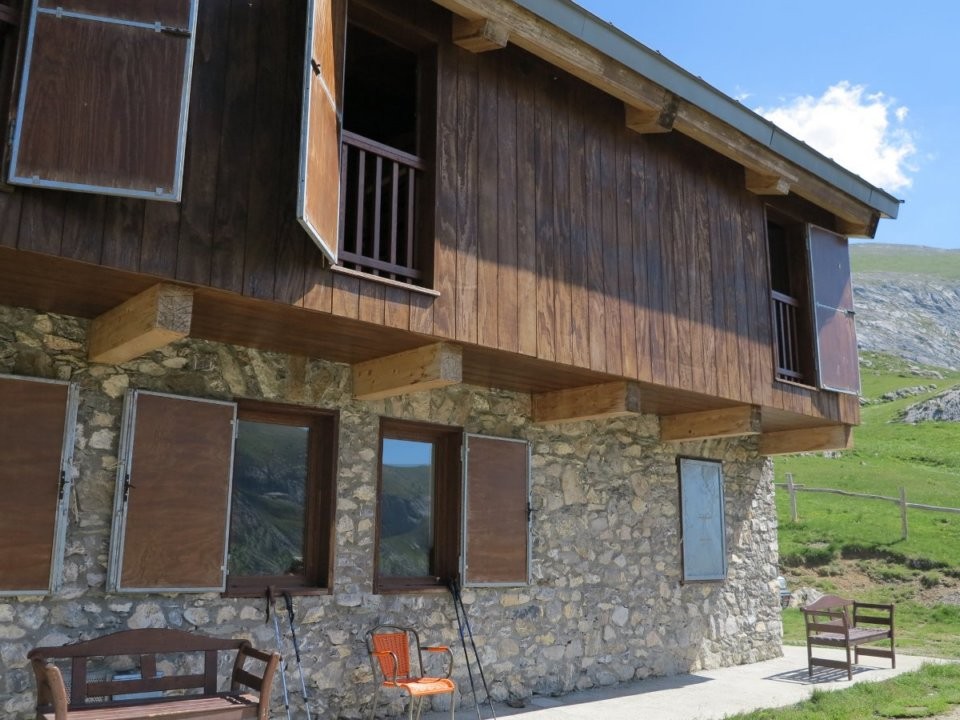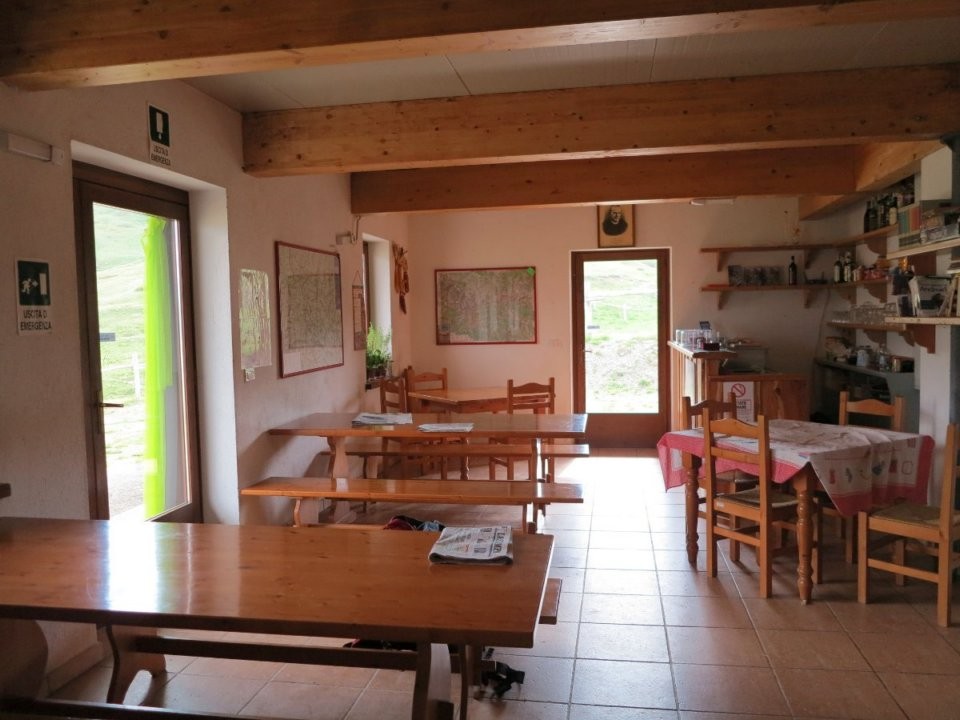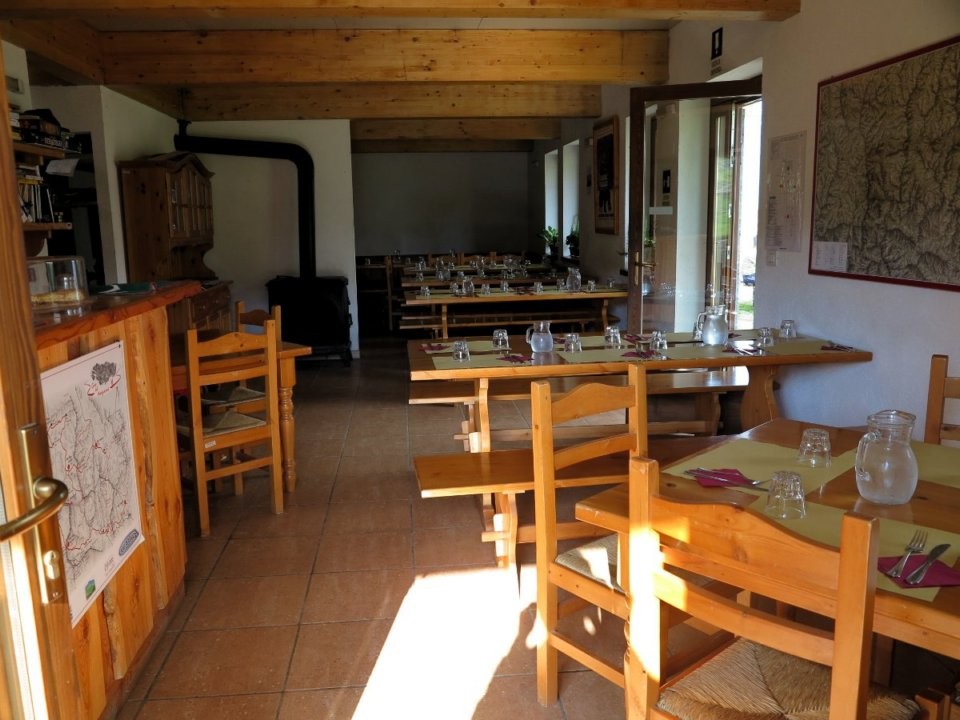 Located in the heart of the Natural Park of the Marguareis under the "Colle dei Signori", the Refuge Don Barbera (GPS: 44° 9′ 29″ – 7° 40′ 25″) is situated at the foot of the queen of the Ligurian Alps: the Punta Marguareis, nestled between Piedmont, Liguria and France.  A world of mountains where already you can feel the smell of the sea.
Everything is the result of environments, cultures and stories, impacting with each other, give rise to a particular situation and colorful plants, flowers and endemic species distributed on a unique terrain that hides a vast cave system.
The Colle dei Signori (Hill of the Lords) has always been an important stop on the ancient streets, such as Via del Sale (the path of the salt, an ancient way that allowed to reach the sea from the internal zones of the Piedmont and viceversa), the Via Marenca and the Path of the Alpini. For its location, the refuge can be reached easily from the valleys Pesio, Ellero, Tanaro, Roja and Vermenagna thus representing an important strategic point in a large number of hiking, crossings and excursions.
For example, the Refuge is included in the Tour of Marguareis, a beautiful trek through scenarios and environments unforgettable.
THE KITCHEN
We prepare every day traditional dishes cooked with carefully chosen food, accompanied by bread and sweets baked daily and homemade cakes. On request we can prepare a vegetarian menu and compatible with food intolerances.
THE CARNINO GUESTHOUSE
From the 2014 season you can take advantage of the new structure of the Natural Park of the Marguareis: the guesthouse of Carnino – Casa del Parco (GPS: 44 ° 8'51 "- 7 ° 44 '8.1"). A comfortable base for excursions, located in a strategic place as a departure of interesting trips with accompaniment for walking, climbing and mountaineering.
In addition to the 12 beds in the facility a refreshment is available.
You can

use the guests kitchen

, where you can prepare your own meals using the

manufacturing & processing facilities

available in the kitchen or call our local bar present in the structure

where

in addition to breakfast

you can enjoy cutting boards, cold dishes, sandwiches.