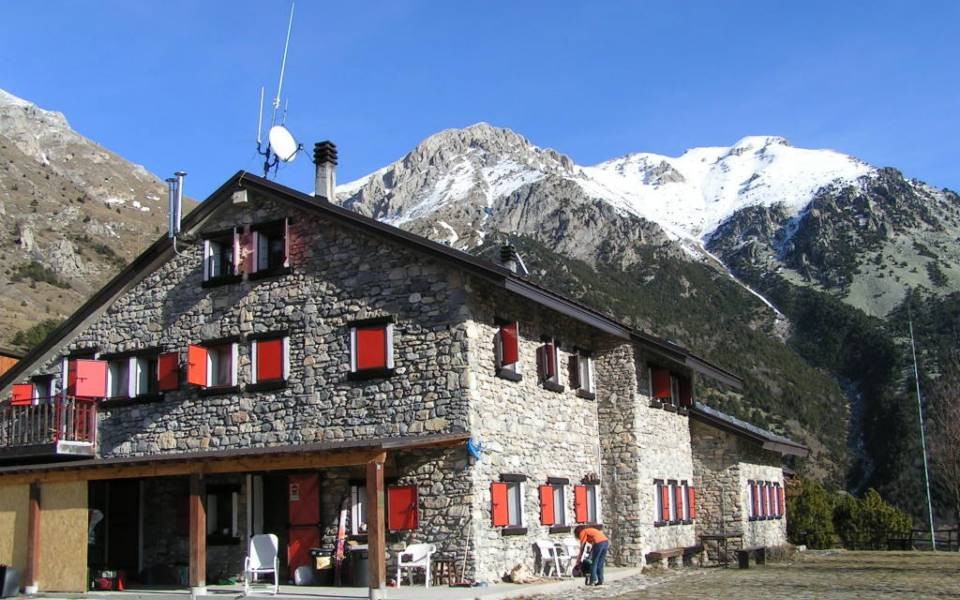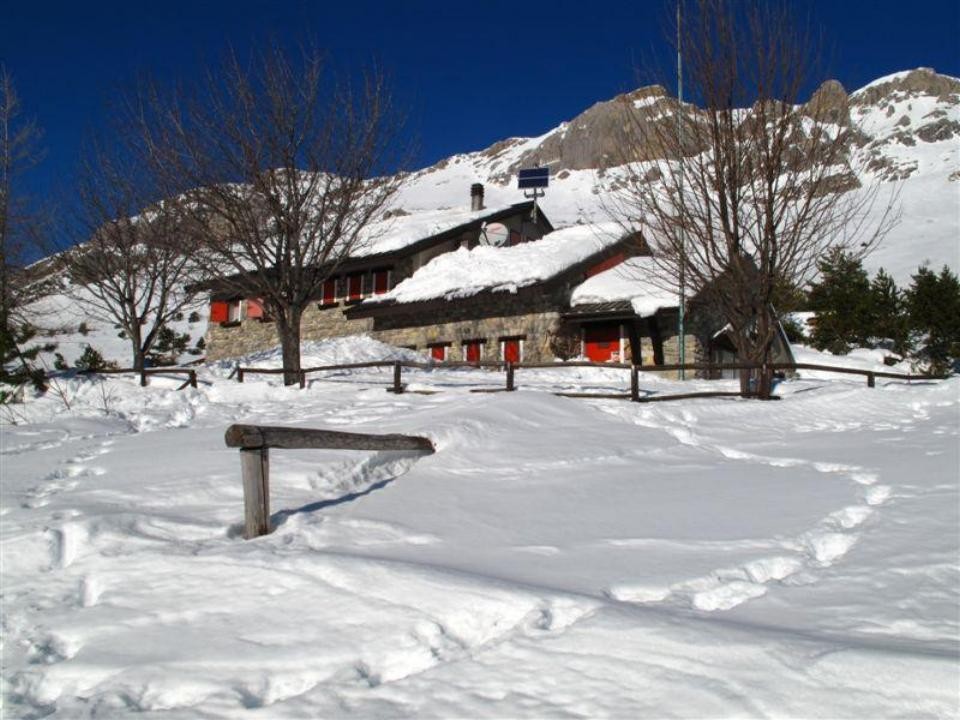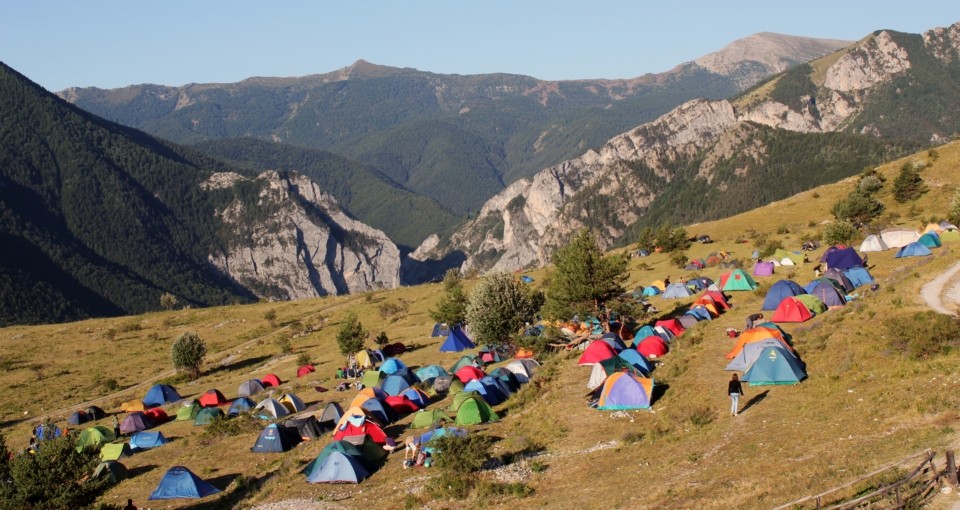 The Refuge Mongioie, owned by the CAI Albenga, was built in 1989. Lying on the large plateau above the village of Viozene (Pian Rosso) among large green pastures, behind it there is the towering wall of Mongioie (2.630 mt.

) and Cima delle Saline (2.612 mt.).
The refuge,

run by the alpine guide Silvano Odasso which has a 20-year experience in organizing school stays, mountaineering and climbing courses for adults or children, is the ideal starting place for excursions in the

spring and summer seasons the peak of Mongioie.



THE FACILITY
T

he refuge has 46 beds available and 20 beds for emergency (in another private facility) and offers the bar and restaurant services.

It has an unmanaged winter bivouac (4 beds) to be used excluisvely in the closing period.

Covered by TIM mobile network, the refuge also has Wi-Fi internet connection.
THE KITCHEN

Our kitchen offers homemade authentic dishes typical of the region, well done with care!

We also organize social dinners and lunches.
SCHOOL HOLIDAYS

Surrounded by the most beautiful flowering of the Alps, we'll accompany children along a simple itinerary rich in naturalistic and sporting adventures. These are e

asy and pleasant excursions ideal to let children aknoweldge the mountains and their nature.

All activities are followed by mountain guides.
OUTDOOR ACTIVITIES

Hiking, climbing, mountaineering, mountain biking and much more: the environment of the Tanaro Valley is a real outdoor gym that never closes where you can enjoy the best outdoor activities in contact with nature, spectacular and exciting.