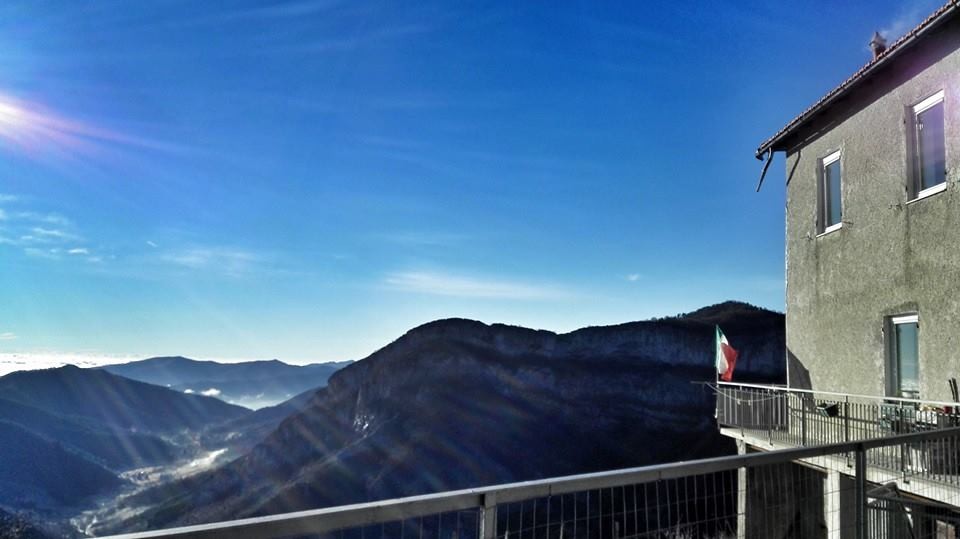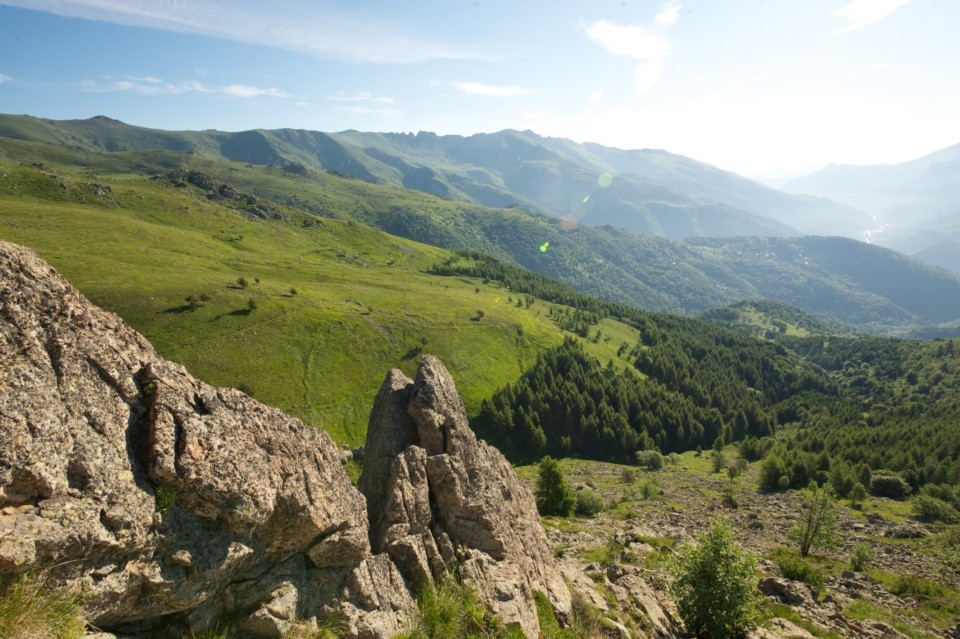 The Quarzina

Excursion Refuge

is 1347 meters above sea level in the Ligurian Alps, in the sunniest part of the municipality of Ormea (CN). It is

accessible by asphalt road open all year.

Placed on the Red Trail of the Via Alpina it is a point stage of Ormea's Balcony, ideal starting point for summer and winter ascents on Pizzo Ormea and the surrounding mountains Bric Conoia and Mongioie, including access to the Marguareis Natural Park.

Through our dining room and the spacious summer terrace you can enjoy a breathtaking view of the Val Tanaro, the Colle di Nava and the Ligurian sea.
We offer accommodation, food service hot and cafes from morning to night.
Also:

Free Wi-Fi


Small library with editions of hiking and history and territory


B

ike storage


Snowshoes rental and chopsticks


Pets welcome at no extra charge!
QUARZINA
Quarzina for us is the most beautiful place in the world.
It 'was the first village of Ormea to be founded for the excellent exposure to the south, and is still alive and inhabited all year by a dozen people.
HOSPITALITY
Our bar is
open from morning to evening, the dining room has about 25 seats and there is a small library with books of hiking and history and customs.
We have a terrace with a woderful view where you can sunbathe, read a book and enjoy a glass of wine or a fresh draft beer!
For those who are hungry: we cook in a simple and familiar kitchen, offering dishes from Liguria and Piedmont territories.
For the night we have 14 beds in three bedrooms with bunk beds and one double bedroom with en suite bathroom where you can add a third bed, possibly a cot for small children.
For groups of at least 8 people or longer stays (over four days) we provide discounts and personalized menus. We recommend to those who have special dietary requirements (allergies, celiac intolerances, vegetarian, vegan raw foodists etc.) to warn us in advance!